| | |
| --- | --- |
| | Votre panier est actuellement vide. |
Anabolic Xtreme Mass FX The Destroyer 112 Caps
Acheter , Achat , vente Mass FX The Destroyer (112 capsules) pour une Augmentation musculaire rapide et garantie ! faites sauter vos records personnels !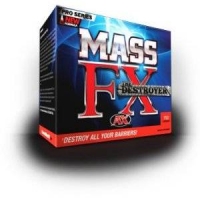 Agrandir l'image
Fournisseur : Anabolic Xtrem
Description
Anabolic Xtreme Mass FX The Destroyer 112 Caps
Il vous donnera cette mentalité agressive, forte, sûre de mâle alpha dominant en vous permettant de détruire toutes les barrières et tous les registres personnels dans chaque session d'entraînement
Mass FX The Destroyer : Il détruit toutes les barrières
Dans une étude clinique récente menée à bien dans le Wright State University en Ohio, les utilisateurs de Mass FX « ont annihilé » au groupe de placebo après six semaines d'entraînement. En comparaison avec le groupe placebo, les utilisateurs de Mass FX ont eu une moyenne de 134% plus de croissance musculaire, de 800% plus de force de press de banque, un 254 de puissance dans la jambe supérieure et 100% de moyenne sur le groupe placebo dans le roi de tous les exercices de construction de masse,  le poids mort. ET cette bête clinique vient de parvenir à être plus grande !
Avec le nouveau Mass FX et pour la première fois, les utilisateurs éprouveront une confrontation entre deux synergies puissantes pour les titans anabolisants  cliniquement prouvés 25R-diol et NEW 25R-X.
Données du Complément
Taille de la dose : 1 capsule
Dose par emballage : 112
Quantité par dose
Mass FX Mélange breveté: 404 mg
Chélate aminoacide de zinc : 10 mg 67% DV
Ingrédients :
DivanAX-95 (Proprietary Urtica Dioica Lignan Complex), Stigmast-5-en-3b-ol (Standardized for NLT 90% phytosterols), 25R-Diol™ [(3b, 5a, 6a, 25R) - spirostan-3,6-diol], 25R-X [(25R) - 6-Oxospirost-5-en-3b-ol], Epimedium extract (Standardized to 40% Icariin), Propionyl-LCarnitine.
Autres ingrédients : Gélatine, cellulose microcristalline, amidon modifié de maïs, stéarate magnésium, silice.
Utilisation suggérée :
Prenez deux (2) capsules le matin et autres deux (2) capsules le soir, préférablement avec huit (8) heures de différence. EN prenant quatre (4) capsules quotidiennes, (1) boîte de Mass FX fournira quatre (4) semaines d'utilisation. Comme règle générale à suivre, (1) capsule par chaque 50 livres ou 23 kg de poids corporel que vous avez. Pour obtenir les meilleurs résultats, utilisez pendant huit (8) semaines. Ne dépassez pas de six (6) capsules quotidiennes et huit (8) semaines d'utilisation continue.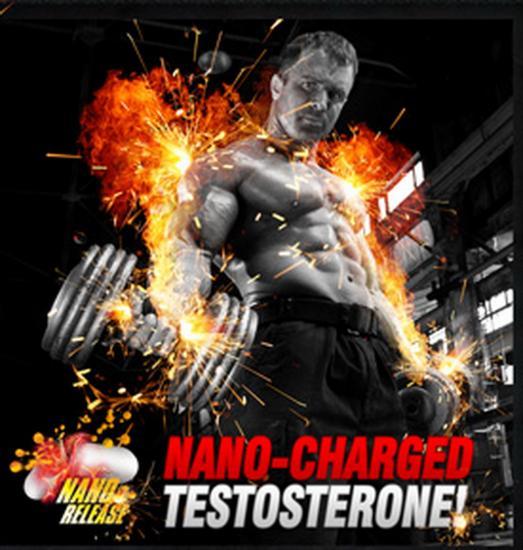 ---