| | |
| --- | --- |
| | Votre panier est actuellement vide. |
Prostate Health Clinical , 180 caps
combinaison synergique d'extraits de plantes et de nutriments qui soutiennent une glande de la prostate en bonne santé. Force clinique santé de la prostate contient les plantes Saw Palmetto Extract, le lycopène et le bêta-sitostérol à puissances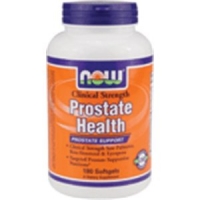 Agrandir l'image
Fournisseur : Now Foods
Description
Force de la prostate et Soutien clinique Saw le Palmetto, bêta-sitostérol et le lycopène sont des éléments nutritifs de la prostate de soutien * Un supplément diététique clinique santé de la prostate L'ENTREPRISE La force est une combinaison synergique d'extraits de plantes et de nutriments qui soutiennent une glande de la prostate en bonne santé. Force clinique santé de la prostate contient les plantes Saw Palmetto Extract, le lycopène et le bêta-sitostérol à puissances qui sont comparables à celles qui ont démontré leur efficacité dans des essais cliniques. Clinique santé de la prostate Force fournit un soutien nutritionnel supplémentaire avec le zinc, le sélénium, la quercétine et la vitamine D-3, qui sont connues pour jouer un rôle important dans la fonction de la prostate optimale. *

Caractéristiques du produit:
Soutien de la prostate

Portion: 3 Capsules

Portions Par Flacon: 60
Composition:
Calories - 10 
Calories provenant des matières grasses: 10 
Lipides: 1g - 2%
Gras trans: 0 g 
Vitamine D-3: 400 UI - 100%
Zinc: 15 mg - 100%
Sélénium: 70mcg - 100%
Saw Palmetto Extrait: 320mg 
Les phytostérols: 850mg 
Extrait de racine d'ortie piquante: 240mg 
La quercétine: 250mg 
Extrait de racine de curcuma: 100mg 
Huile de graines de citrouille: 1.0g 
Le lycopène: 10mg 
Extrait de thé vert: 100 mg 
Extrait de grenade: 100mg
Avertissement:
Les déclarations faites ou des produits vendus par l'entremise de ce site, n'ont pas été évaluées par la Food and Drug Administration. Ils ne sont pas destinés à diagnostiquer, traiter, guérir ou prévenir la maladie. Consulter un praticien de soins de santé qualifié avant de prendre toute substance à des fins médicinales Proposition purposes.California 65 ATTENTION: Certains produits de cette banque contient de la progestérone, un produit chimique reconnu par l'État de Californie pour causer le cancer. Consultez votre médecin avant d'utiliser ce produit.
Conditionnement: 180 SOFT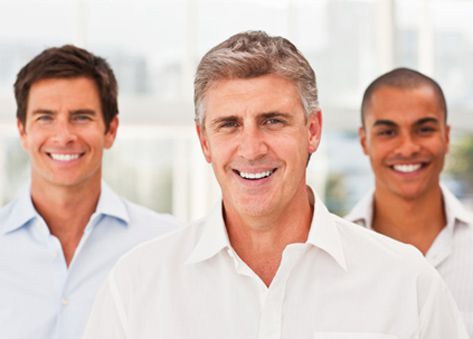 ---
Erreur: Failed to retrieve the Currency Converter XML document.