| | |
| --- | --- |
| | Votre panier est actuellement vide. |

Androsterone (Under-The-Tongue)
Androsterone UTT se converti a un tres haut taux de 1- testosterone ,Le systeme de prise orale vous donnera plus de force et de taille musculaire que l'ancien 1-Andro .Produit tres utilise pour booster votre taux de testosterone .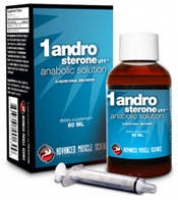 Agrandir l'image
Fournisseur : UTT nutrition
Description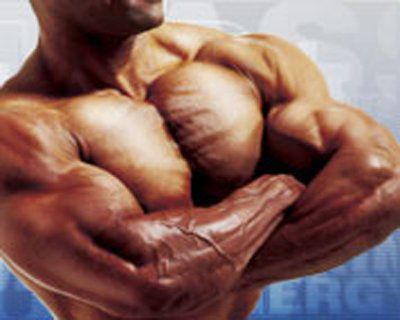 UTT Androsterone   vous procure
Des muscles plus durs

Plus de masse seche

Taille

 
New delivery
Meilleure facon de livrer le produit par prise orale . Advanced muscle science continue de developper les meilleurs complements alimentaires pour l'entrainement . il vous offre le 1-Androsterone sous sa nouvelle formule UTT . The UTT sous la langue , elevera plus rapidement votre plasma dans le sang que tous les autres produits , produit introuvable en france , expectez une livraison sous 15 jours .
UTT absorbe vos prohormones avec 100% de delivrance avec cette prise sous la langue , ne passe par pas le foie , beaucoup d'avantage d'un grande compagnie de recherche .
Ingredients
par quantite de  1 ml
Serving per Container: 60
par serving 1 ml :
1-Androstene-3b-ol,17-one   20 mg
Other Ingredients: Purified Water, Propylene Glycol, Polysobate 80, Glycerin, Caprylic/Capric Triglycerides, Lecithin (Phosphatidylcholine, Phosphatidylethanolamine, Phosphatidyinositol, Phoshatidylserine, Phosphatidic Acid), Natural and Artifical Flavors, Phosphoric acid, Xanthan Gum, Guar Gum, Sodium Alginate, Aspartame, Sucralose, Potassium sorbate, Sodium Benzoate, Foam Control Agent.
Prise Comme un complement alimentaire prendre 2 doses par jour orallement et les garder dans la bouches 30 secondes et puis les avaler . prendre toutes les 8 heures en cas de cures pro . 1 a 2 fois par jour pour commencer graduellement .
---